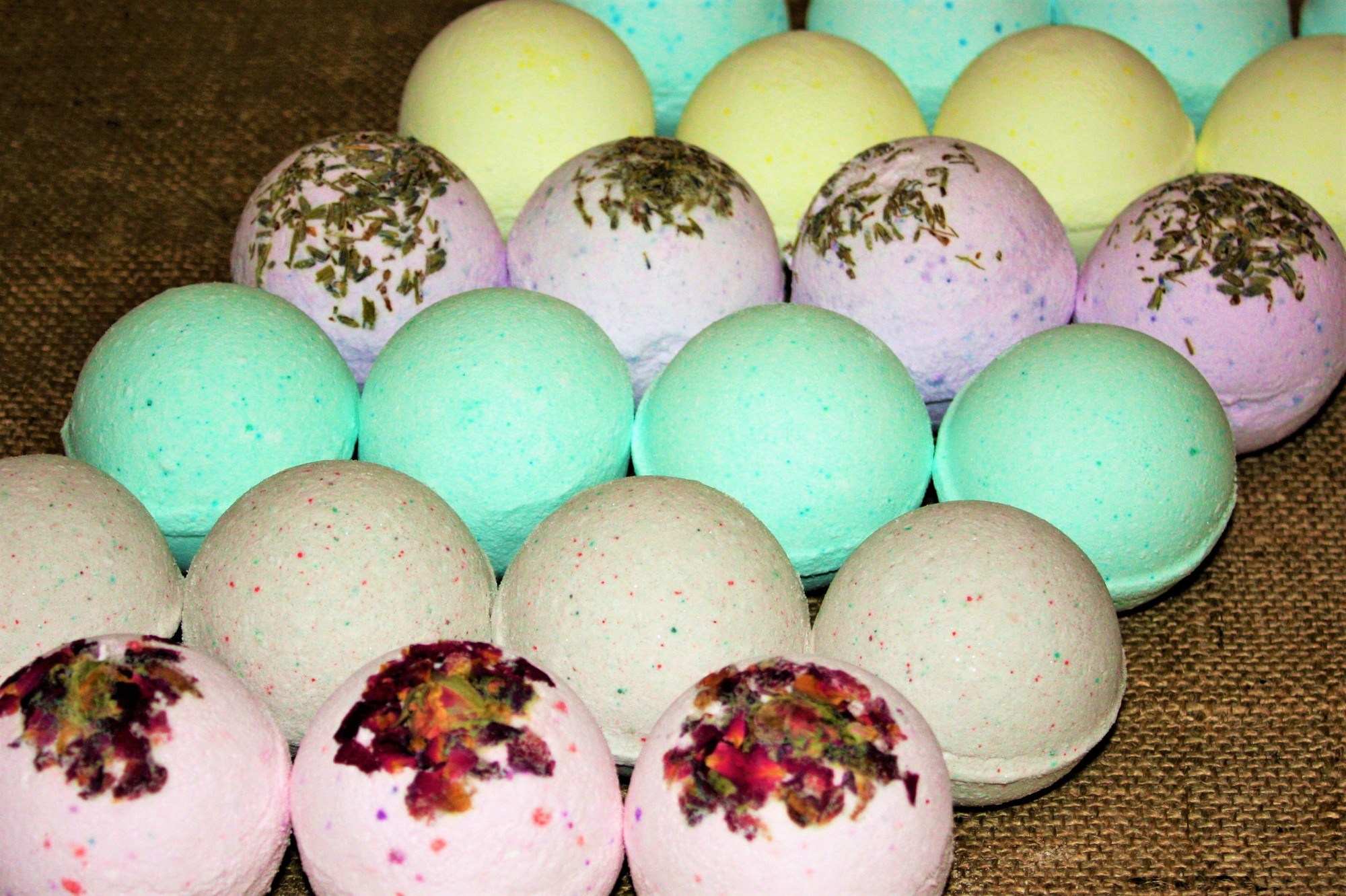 Here at The Lakes Bath Tub we hand make a wide variety of bath and body products which make the finest bathroom essentials. We thrive on producing handmade top quality products using only the best ingredients
All our cosmetic products have been tested using a cosmetic safety assessment which means they have been certified and all our products are safe to use. Each one of our products holds a cosmetic product safety certificate which is also a legal requirement within the UK / EU. All of our products have also been uploaded to cosmetic product notification portal (CPNP) which is also a legal requirement under the 2013 cosmetic regulations.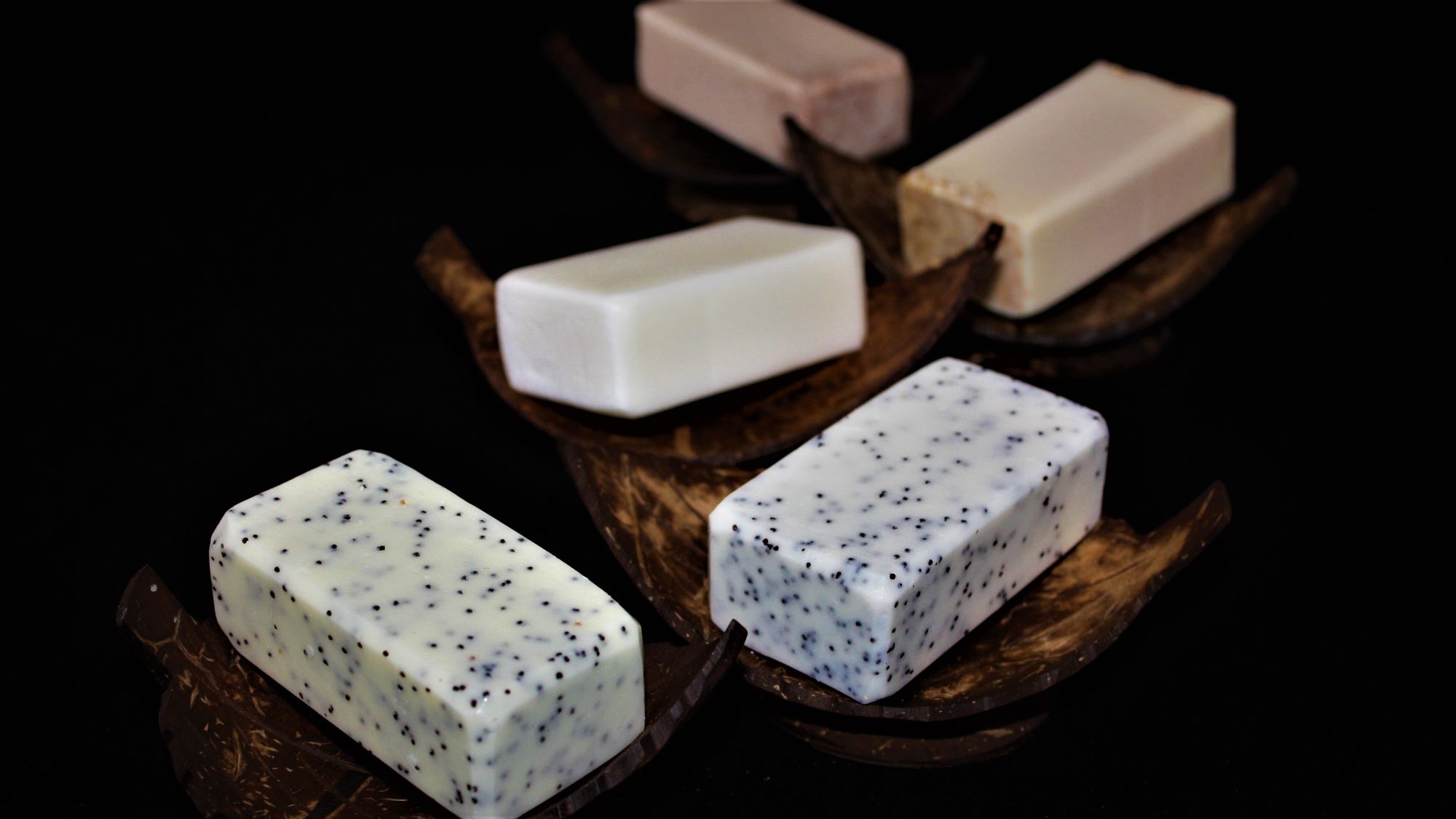 Our products consist of luxury soap bars, bath bombs, shampoo bars, soy wax candles, liquid hand soaps, hand & body lotions, room sprays and gift sets.
We guarantee a top quality product, we are so confident that we ourselves use nothing but our own products daily.
All of our cosmetic products are safety assessed.
Contact us for any information on allergies.
Wedding favours and baby shower
We have a great range of wedding favours to suit all needs and mini soaps for baby showers.
Please contact us directly for discussing what we can do for your special day.
Click HERE to view our range.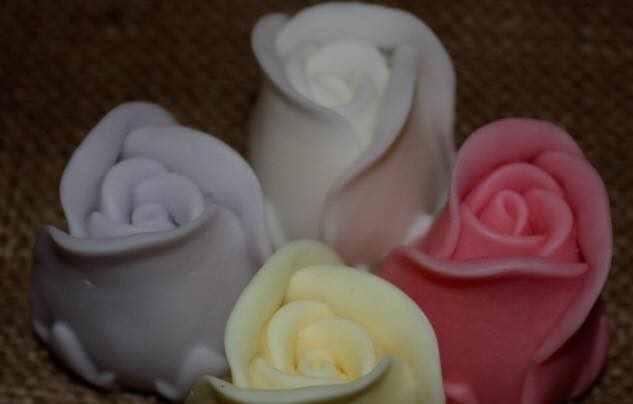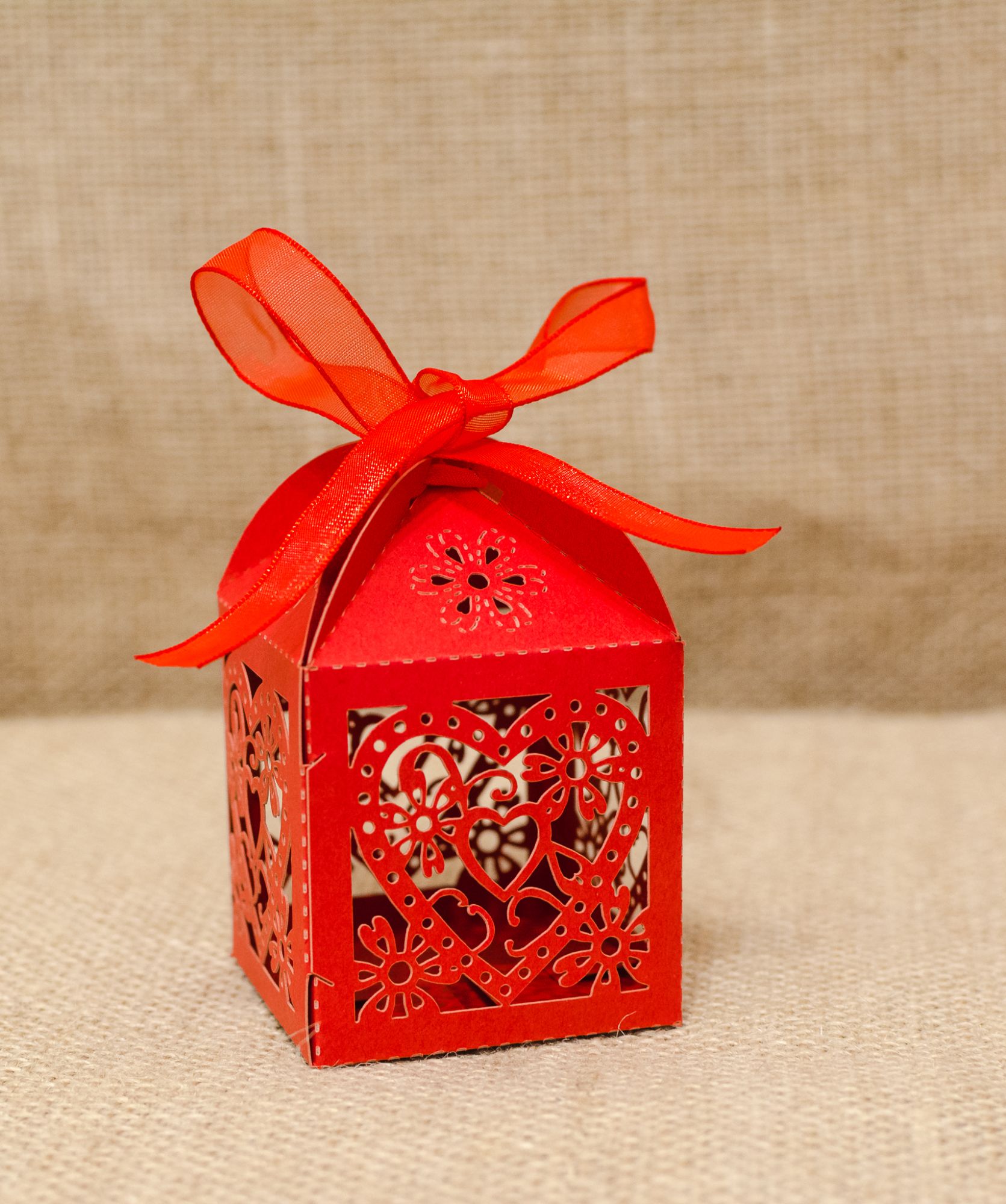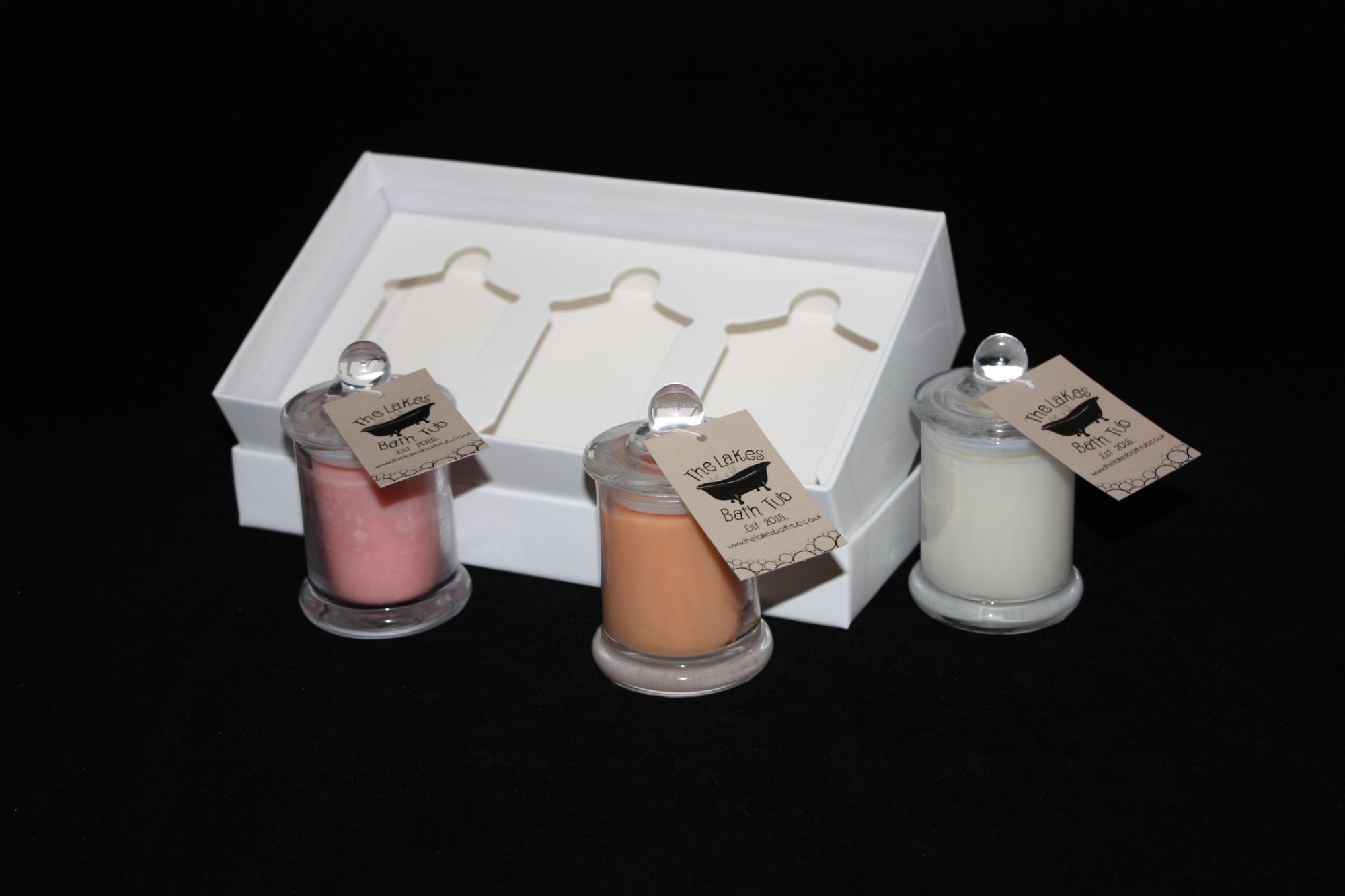 Click HERE to view our free simple guide on candle making. This guide is for soy wax candles and the method we use here at The Lakes Bath Tub. Other guides will differ to ours.
Free simple guide for melt and pour soap making
Click HERE for our free simple guide to soap making with melt and pour base. Hint, tips and advice on how we achieve such great products at The Lakes Bath Tub.